Coronavirus Update
Covid testing for supply staff with no symptoms 
From 8th March 2021, all students have begun to return to face-to-face education , with testing measures in place for both pupils and staff who have no Covid symptoms.
Staff in long-term positions: 
Supply staff who are in long-term positions should be included in the testing programmes which are being organised by schools. The Government has stated:
All primary school children will return on Monday 8th March. Primary school staff will continue to take 2 rapid COVID-19 tests each week at home.
All secondary school students will take three COVID-19 tests as they return to the classroom from the 8th March at existing school testing facilities. Schools and colleges will have discretion on how to test students over that week to enable their return to the classroom. After the initial programme of three tests in school or college, students will be provided with 2 rapid tests to use each week at home. Secondary school and college staff will also be provided with 2 tests to use each week at home.
Staff on day-to-day supply
Staff who are working on day-to day supply are encouraged to have regular lateral flow tests. You can do this by:
If visiting a local test site to get tested isn't possible, collecting kits from your local test centre is quicker, you can get more tests and you free up home delivery for those that need it most.
You can get up to 28 tests (home delivery is 7 tests) per household.
You can get the tests today (home delivery is 2 days).
No paperwork or ID is needed.
Sites are COVID-secure and operated by trained staff.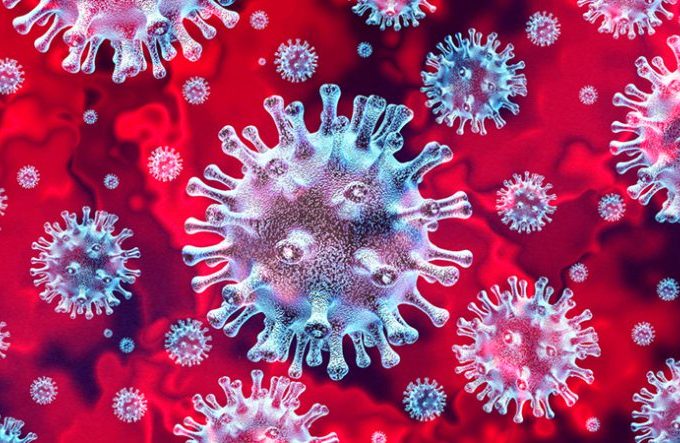 For Teachers, EYP's, TA's and HLTA's
All of the team at Step by Step recognise that each and every teacher, early years practitioner and teaching assistant holds the key to our continued success.
We will go out of our way to ensure that everything possible is done to suit your requirements. All of Step by Step's senior management have worked in schools and child care settings. We have a clear understanding of teachers, early years practitioners and teaching assistants wishes.
Over the years, feedback and experience has taught us that teachers, early years practitioners and teaching assistants want to feel valued and be given support and respect.
We have put together some useful links to websites and resource centres which we hope you may find useful.
However, we actively encourage new ideas – if there is anything you could share with us and your fellow professionals, please let us know.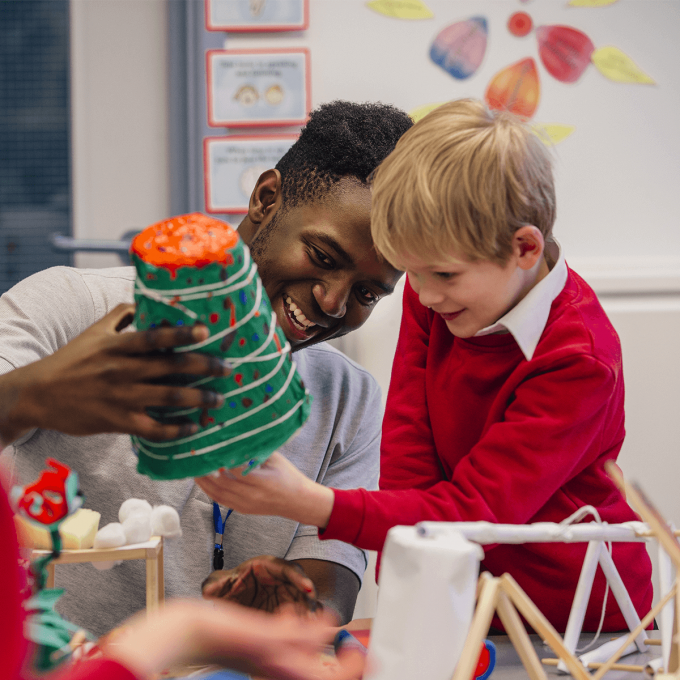 Earn £100.00* via our Recommend a Friend scheme!
We are always looking to recruit reliable, hardworking and professional teachers, cover supervisors, early years practitioners and teaching assistants.
Please be encouraged to register your details with us and if you also recommend a friend you could earn yourself £100.00 in high street vouchers! Step by Step are proud of our reputation we have for providing a warm, friendly and professional environment. We have earned this reputation over the years due to our fantastic and loyal team.
Come on-board! You won't be disappointed!