For Clients
Step by Step Education are dedicated to providing a quality service to schools and nurseries throughout Lancashire and Cumbria.
Step by Step are a family-owned supply teacher service uniquely managed and staffed by a team of consultants who all have experience working in the childcare sector. We are clear about the expectations of schools and nurseries and we are proud of our growing reputation of excellence in terms of the quality of our service and the suitability of our teachers and nursery nurses.
Rest assured that the vetting of all Step by Step's candidates is the first and most important task prior to placing anyone into your school or setting.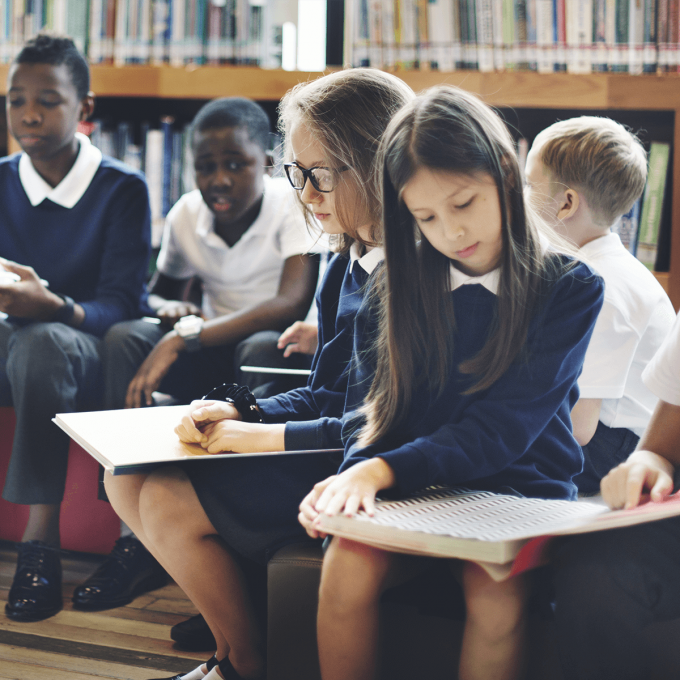 Best Practice
We follow best practice in line with DCFS guidelines from the publication, "Safeguarding Children and Safer Children Recruitment in Education" which was enforced on 1st January 2007. It includes:
A face to face interview
Up to date CV verified
Recent & relevant references
I.D checks
Proof of address
Qualification checks
NCTL check and prohibition list check
A fully enhanced DBS check
Annual Barred List Check
UK resident/right to work in the UK
Overseas criminal record check where necessary
Medical fitness
Thank you for all your help in getting me introduced to the schooling system here. It has been a great help. I am glad I had the opportunity of going into classes before I had to start a permanent job.
M Cowley, South African Primary and Secondary Teacher