Maths may become compulsory subject up until age 18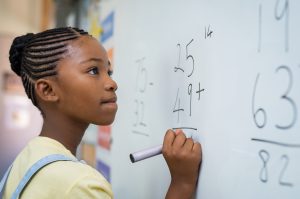 Maths could become a compulsory subject up until the age of 18.
Chancellor George Osborne declared plans for a review to take place that will determine whether maths should be studied by all pupils until they are aged 18. It comes as part of a proposal to reform the education system along with plans to introduce a funding formula so that all schools receive a fair amount of money from the government.
https://www.independent.co.uk/news/uk/politics/budget-2016-maths-lessons-could-become-compulsory-for-all-pupils-up-to-age-of-18-a6934746.html
Reference: The Independent